Pink
Posted 02/07/12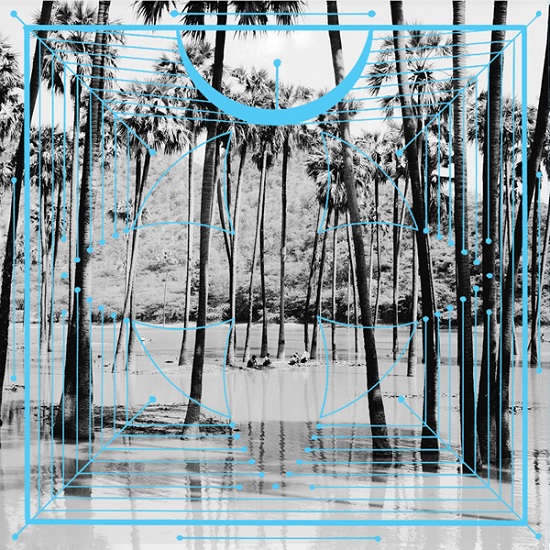 Four Tet - Pink

1. Locked (8:30)
2. Lion (9:01)
3. Jupiters (5:48)
4. Ocoras (5:24)
5. 128 Harps (4:52)
6. Pyramid (8:27)
7. Peace for Earth (11:23)
8. Pinnacles (8:21)

TEXT018
Produced by Kieran Hebden
Artwork by Jason Evans and Tazelaar Stevenson

I have been releasing a few vinyl only singles over the last year or so and this album called Pink brings together those tracks. It will be released on the 20th August as a digital release on my Text label and there will also be a CD release in Japan through Hostess Entertainment on the 22nd August. Two of the tracks, Lion and Peace For Earth, have not been released on vinyl yet but I plan to make that happen one day.
Tagged in: Four Tet |